Custom shirts
* Go custom or go home
First of - the shirts
Step 1: choose a model of t-shirt/hoodie i.e. Adult (male/unisex) or Ladies' or Unisex for hoodies.
Step 2: choose a color of t-shirt/hoodie
Available colors for Adult (male/unisex) t-shirts are: black, charcoal grey, military green, navy blue, red, royal blue, sport grey, white
Available colors for Ladies' t-shirts are: black, navy blue, red, royal blue, sport grey, white
Available colors for Unisex hoodies are: black opal, blue midnight and heather grey
Step 3: choose your size. Check our page with precise dimensions of all sizes
Step 4: prepare your design. See the following technical requirements for that.
Step 5: send us an email with your order and all required information.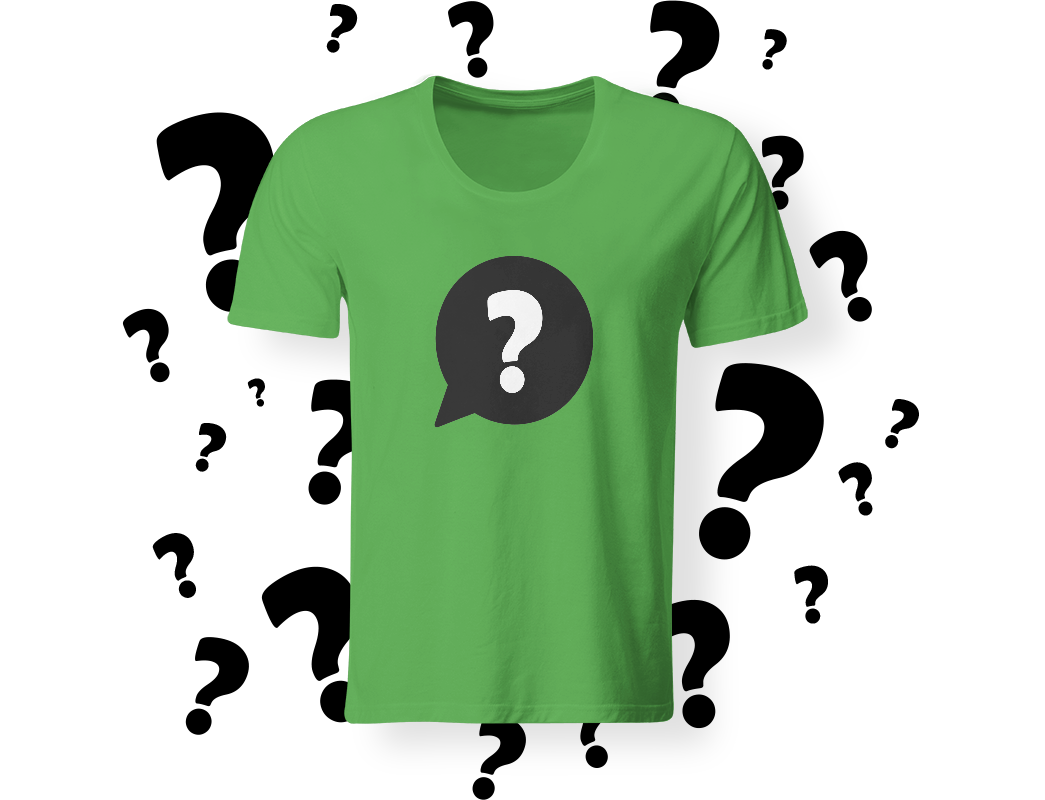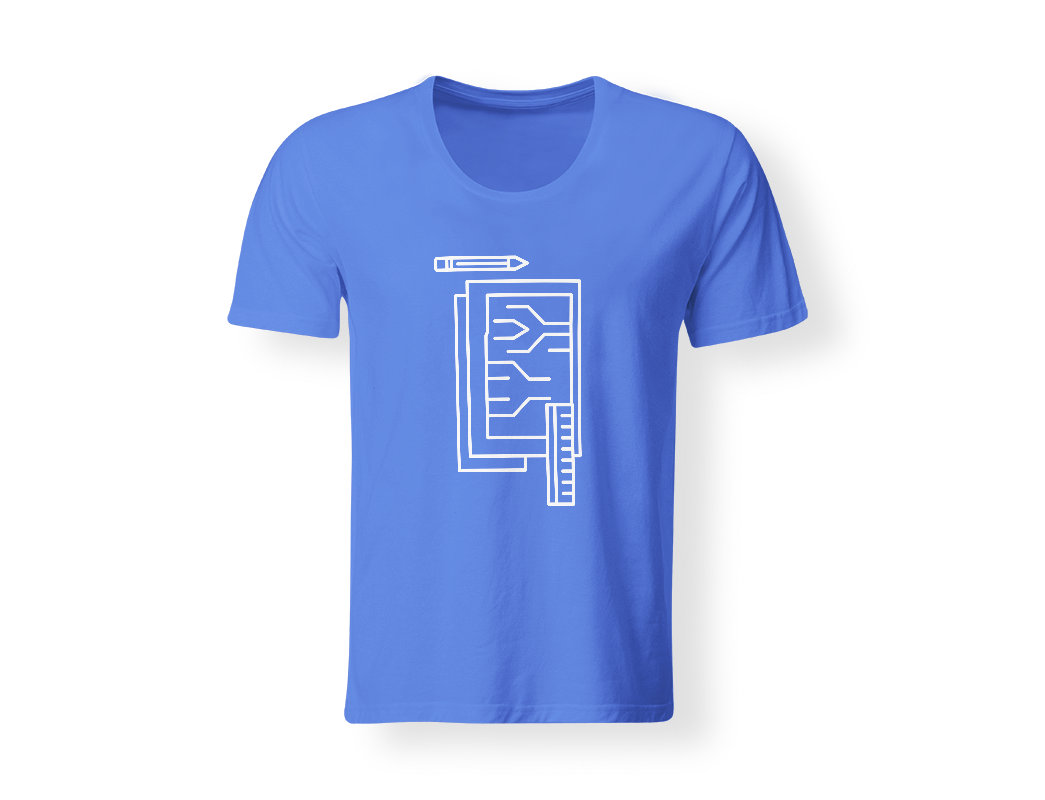 Technical requirements
* WARNING! This is no joke!
Even if we don't like it, in this situation the law has to be obeyed!
We are aware that majority of people don't posses a lot of technical expertise, so we will try to be as clear and concise as possible.
There are a couple of technical requirements that your images have to satisfy, all in all it is pretty simple and comes down to format, DPI and maximum dimensions.
If you're sending vector format images (AI, EPS, CDR, SVG) then DPI is irrelevant since we'll export it as we need. The relevant thing here is to specify dimensions and convert all fonts to curves.
If you are sending bitmap image then transparent PNG is the best option. DPI: 300 is ideal. If you're sending a photograph of your pets, children or anything else full sized JPG with 300 dpi is ideal. We know that not all cameras have the possibility to take photos in 300 dpi but try to send as best as you have.
Maximum dimension:
Maximum size of the images we are printing is:
For men's shirts 356 x 406 mm
For ladies' shirts 254 x 306 mm
Of course, you can choose any dimension for your design within the limits of maximum specified dimensions.
Keep in mind to use your best judgement – if the images are low quality and/or blurry on your screen, they will also look pixelated, blurry and ugly when printed on your shirt.
Ordering unique designs
* where there is will there is a way
We can do it!
You would like/need to have a truly unique design, maybe it is a special occasion, maybe you don't like any of our designs, maybe you just want to be unique, but you're as artistic as an elephant in a china shop.
NO PROBLEM!
We can do it for you!
As stated there is a plethora of situations where you would like/need a unique shirt.
The procedure is as follows – simply contact us and state your wishes and desires.
As every custom order is unique, you will get a quote and turnaround time (turnaround time of course depends on complexity) and that is it!
Sit back, relax and your draft will be there in a jiffy.